Updated March 2008
Colin Billinghams Links to American Great Uncle and Cousins
Newspaper cuttings.
Newspaper Story No1
LOCAL NAVY MAN KILLED IN ACTION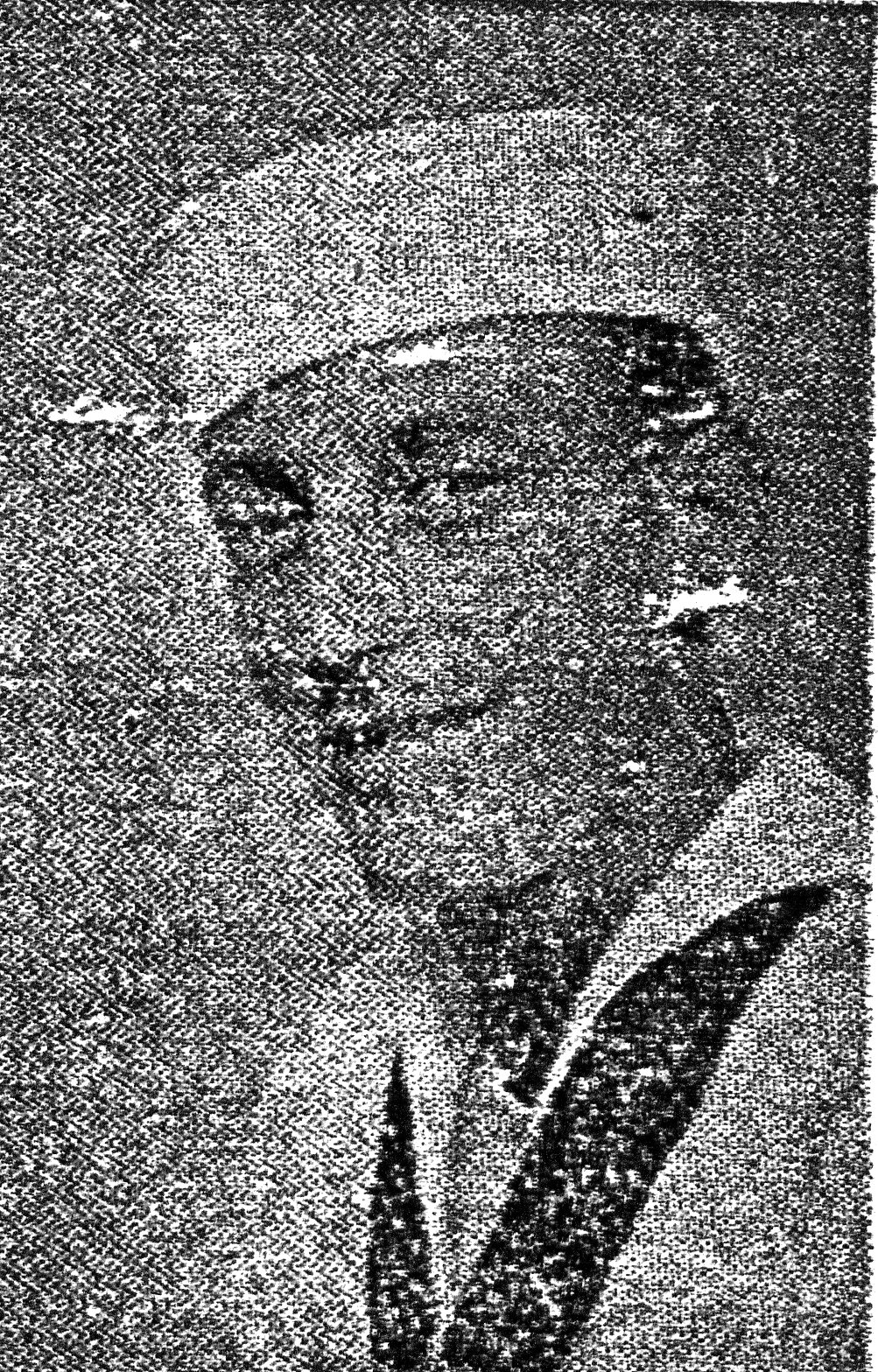 Charles A Billingham boatswains mate first class U.S. Navy Reserve previously listed listed as missing in action, has been reported killed in action in the Italian War Theatre according to official word here Saturday from the navy department.
Charles Billingham whose wife Mrs Freda Belle Billingham resides here at 3436 Sixteenth Avenue South, was listed as missing Feb 25 but neither at that time nor last week did the navy reports tell where the young sailor was killed.
Recent letters from Charles Billingham however lead his family to believe that he was in Sicily, serving on the navy landing craft.
Charles Billingham who came to St Petersburg from New Jersey 7 years ago and later moved to Orlando, from which city he enlisted in the navy, is the son of Mr and Mrs Arthur Billingham 3443 Sixteenth Avenue South.
His wife Loretta and daughter Gladys and sister Mrs Andrew Newsom reside here.
Note my Great Uncles Son
******************************
Newspaper Cutting 2
September 1st 1950
POLICE PUZZLED BY MISSING CASKET CONTAINING THE BODY OF FORMER POLICE OFFICER.
Police were baffled this week over the where-abouts of a casket containing the body of a former police officer who died last week in California. The body was shipped by air from the west coast for burial here but could not be located at any local air terminal.
The casket contained the remains of Arthur Billingham age 56 who retired in 1936 after 12 years duty in the force. He received a disabilty pension for injuries received in the line of duty.
Hampered by lack of detailed information, police were advised by telegram that the coffin was put aboard a plane on Sunday. A check of incoming freight at Newark and LaGuadia airports offered no clues.
Relatives here were told that Mrs Billingham was following her late husband home by train, no word had been heard from her either, police said.
Well known here as an athlete Arthur Billingham had joined the force in 1923 as a chanceman. He was later appointed a regular a year later.
Arthur Billingham was born in England in 1894, Besides his wife Loretta he is survived by a daughter of 65 Howard Street and a son in New Jersey.
Patrolman Lawrence Shorter said he understood burial was to take place from a Newark funeral home. Patrolman Robert Nitchke checked funeral homes, air terminals and even the local morgue in an attempt to locate the missing coffin.
****
Danie Billingham Arthurs grandaughter has since told me that Loretta had brought the coffin back herself so the mystery is solved!!
Photograph of Arthur about to go on duty.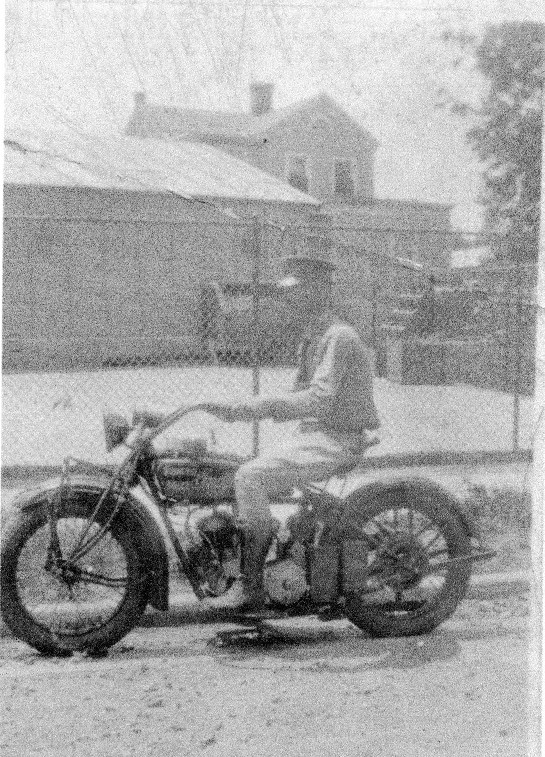 Search Engine Optimization and SEO Tools